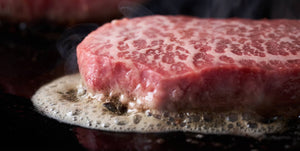 The market leader in premium Japanese Wagyu products.
At Itadaki, we source, prepare and package each cut of our Halal certified Wagyu with the respect it deserves, honouring the time-tested practices that give Japanese Wagyu its legendary status.
Our Wagyu
We proudly source our Wagyu exclusively from top-rated farms in Japan, to bring you the highest quality Wagyu in the world.
Read More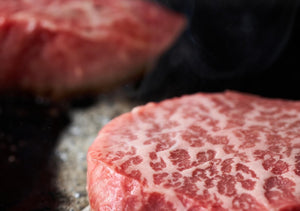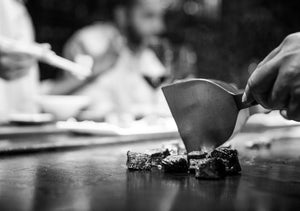 Our Operations
Ethically sourced from Japan, Itadaki Wagyu is meticulously cut and prepared by master butchers within Country Hill International's facilities in Dubai, UAE.
Read More
A flavour profile that's in a league of its own.
From Japan, with love.